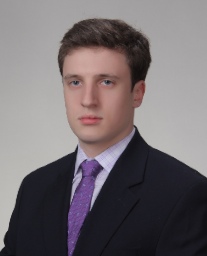 My media interest began in freshman year of high school. After becoming good friends with my film making friend, Logan Fulton, we began collaborating on films (some of which can be found on the Films page). Over the past four years we've worked on films, our Youtube Channel (Found by clicking here) has grown from 300 subscribers to more than 17,000. As well, our total view count is greater than 6 million. While working together, I continued my education in other mediums, taking classes in school on Adobe Photoshop, Premiere, and Illustrator while continuing projects in Autodesk Maya. Going into college, I further developed this skills, continuing personal projects as well as integrating new skills learned in the classroom setting.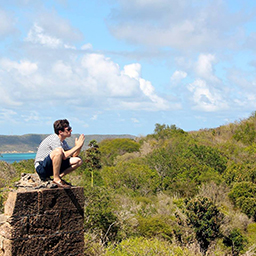 More into my personal life, I am an avid reader and cinephile. As well, I (casually) golf during the warmer seasons, and during the winter I'm sure to be on the slopes skiing. Somewhere in the time between those activities, I am dedicated to film making, volunteering for various activities, and camping, all of which are interests that I picked up as a Boy Scout, in which I have attained the rank of Eagle. I also enjoy travel and have been out of country numerous times, traveling to Europe, Northern Africa, and the Middle East. My current free time activity is learning German, to somewhat limited success.
Check out my resume as well here.